Examples of images to upload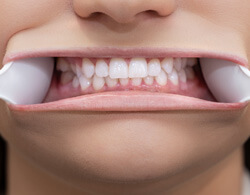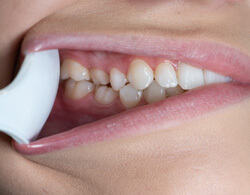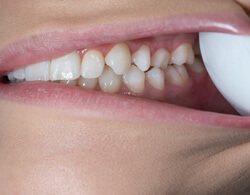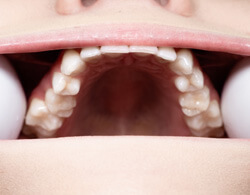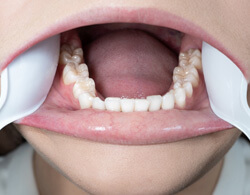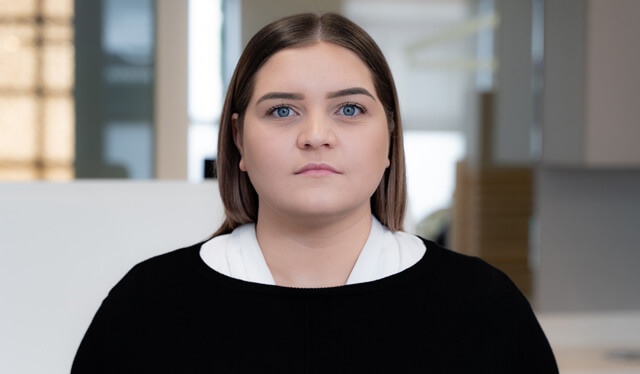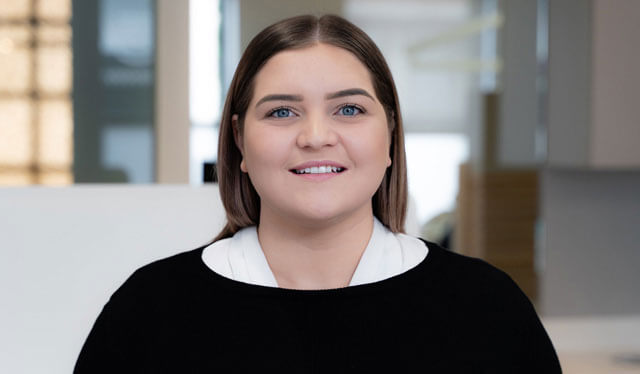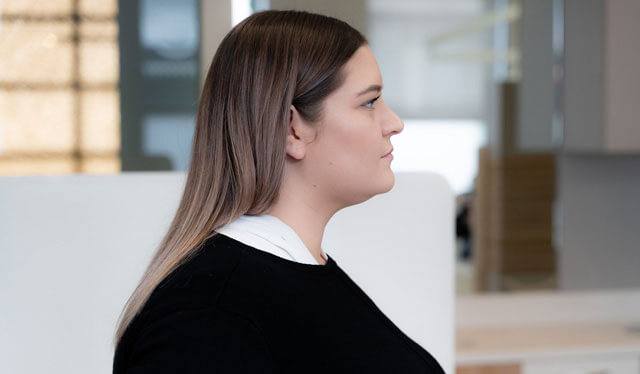 Your first remote consultation explained
Submit your photos
Take a look at the above examples of photos to send us and upload them using our simple form. We'll pick these up quickly and get to work straight away.
Our specialist recommendation
Our Specialist Orthodontist Dr Hirani will review your photos and goals for your new smile and will work out the best course of treatment, just for you.
Online treatment coordinator call
Our treatment coordinator will call at a time convenient to you via Zoom to discuss your treatment options, pricing and any other questions you may have.